Is there any better feeling than riding a skateboard with fresh bearings?
Could you please link to a high res version of this map? Thanks! #bobcatfire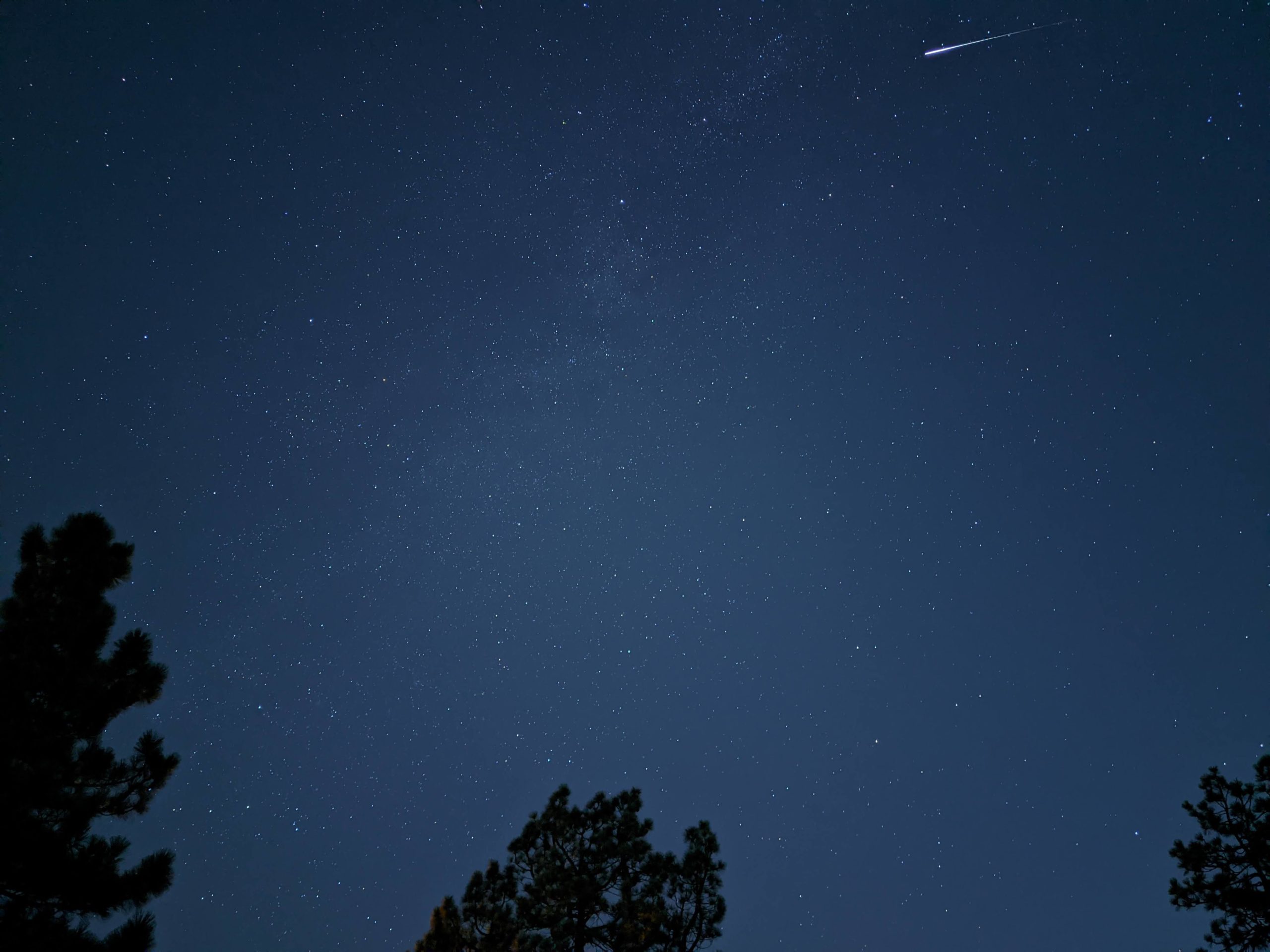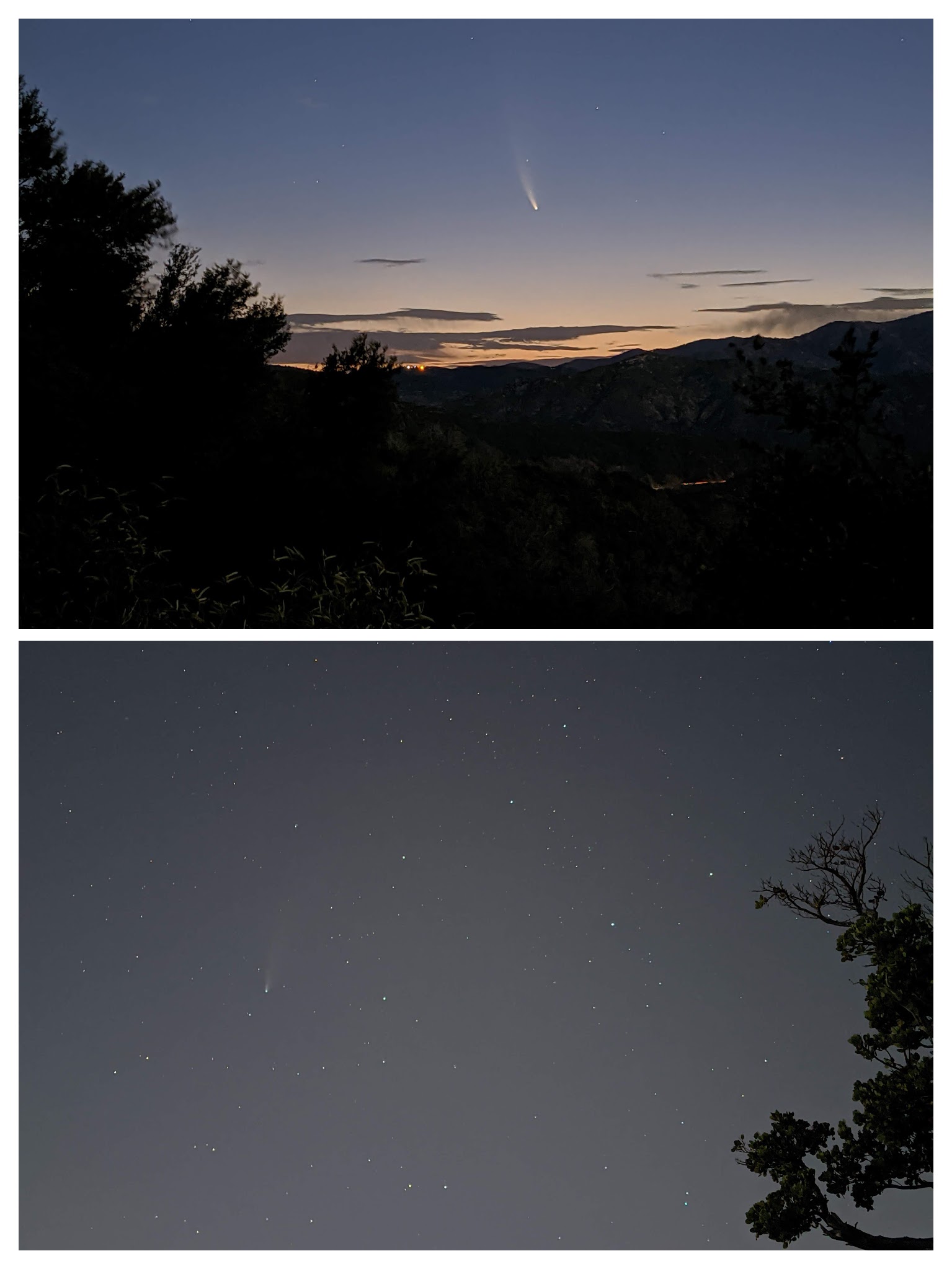 The other morning I woke up at an unfortunate hour and drove up to the mountains to catch the comet. It did not disappoint!
Everett's first summit.#6150ft
Sunday. The Mount Lowe Canyon Loop. 3 miles? No problem.
I guess we were supposed to turn around at one point. In the image below, red is the intended hike. Blue is what we did. (ignore the long straight line, GPS glitch)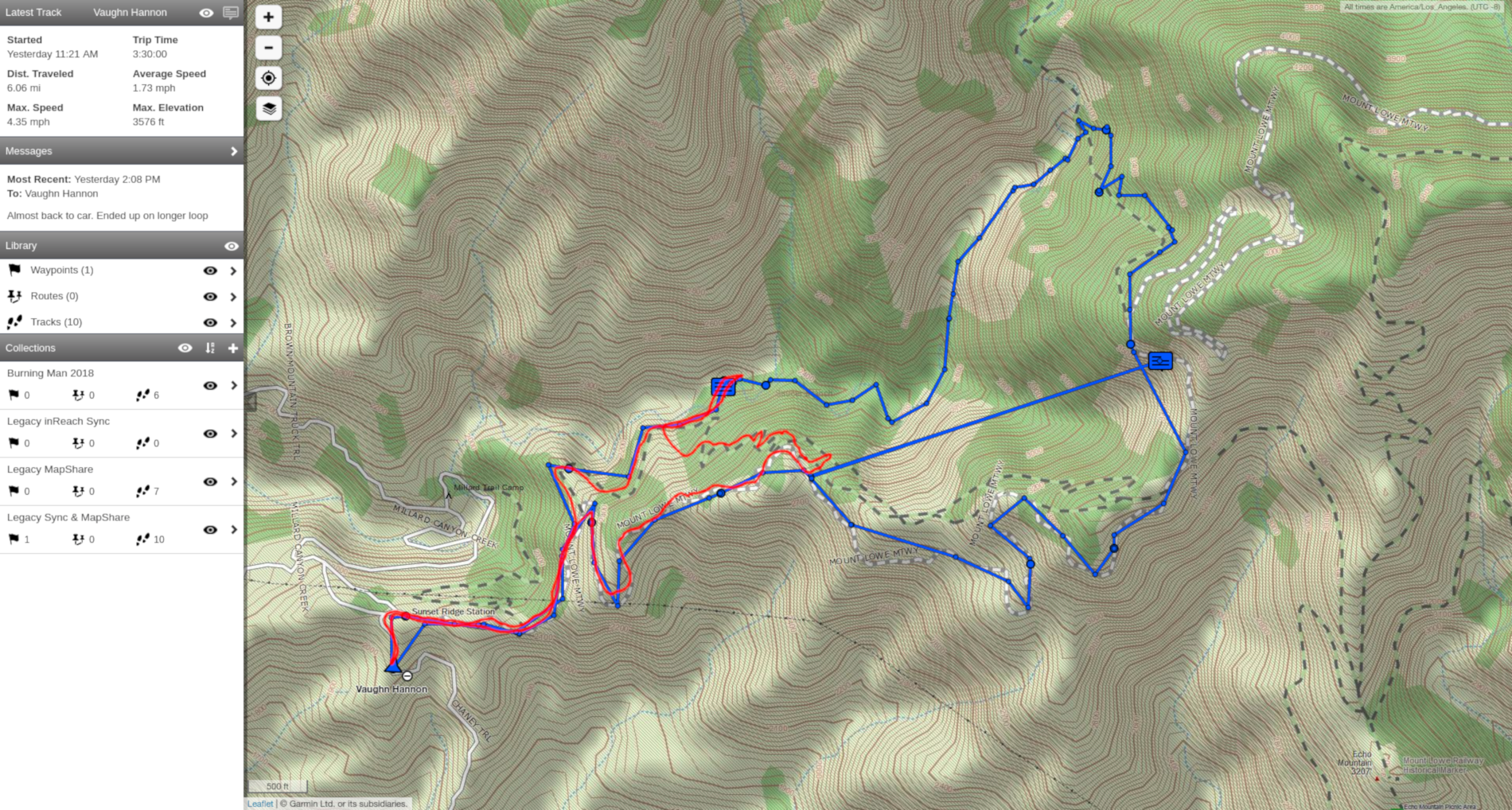 Everett still seemed to enjoy himself. He slept through the hardest climb though (getting out of the canyon).