Checked into
Corner House Cafe
Reblog via Lisa Melton
Hey, if you're the type of person that can start typing a reply to an argument, then decide that actually it's not worth bothering with and delete the reply, I want you to know:
You're doing fantastic, and you should be proud of yourself. I wish more people had that kind of restraint.
I'm ok with all of these and will use the correct pronunciations from now on. Thank you for bringing this to our attention.
Reblog via Will McKinley
Today in 1972 — PONG debuted in arcades.
A home edition followed in 1975, allowing us to burn those white bars into our TV screens.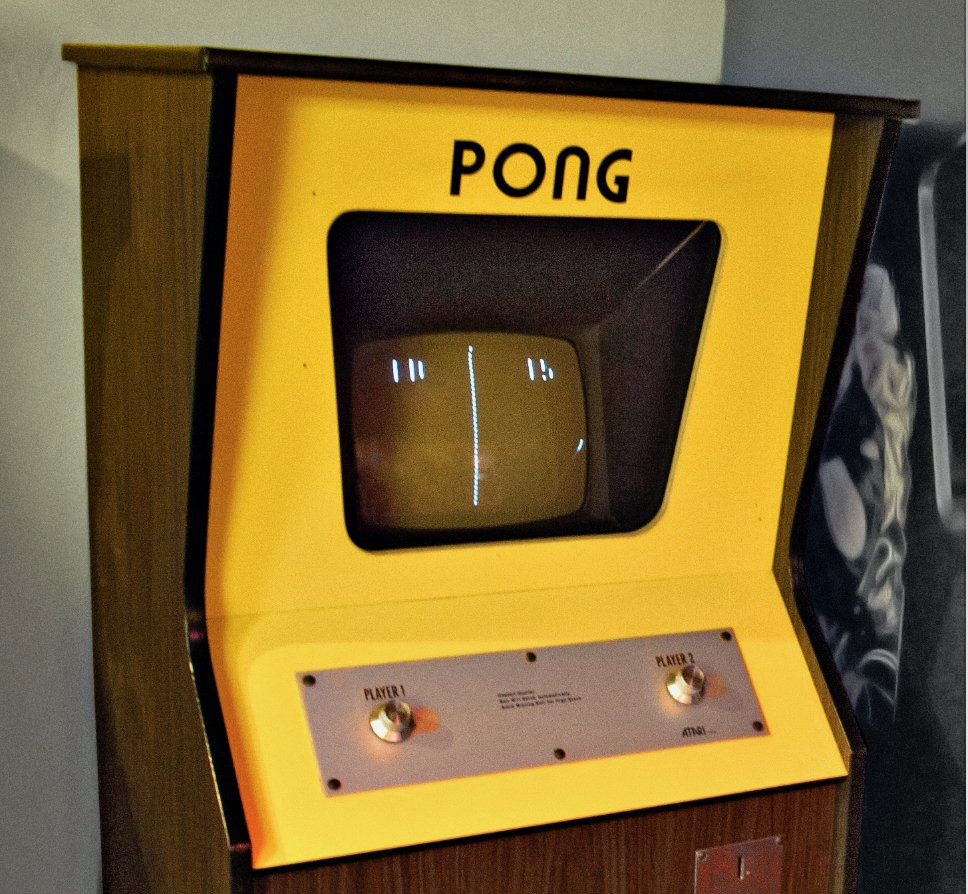 Reblog via Ghost of Media Studies, Assed
How to describe Kissinger, according to major news organizations:
BBC: "sometimes controversial"
Reuters: "diplomat and Nobel winner"
CNN: "a dominating and polarizing force"
Politico: "America's most famous diplomat"
NBC News: "former US Secretary of State"
NYT: "shaped Cold War history"
Wall Street Journal: "helped forge US Policy"
AP News: "ex-secretary of state"
CNBC: "towering American diplomat"
ABC News: "former secretary of state and presidential advisor"
France 24: "giant of statecraft"
The Hill: "American dipolomat"
Washington Post: "shaped world affairs under two presidents"
NPR: "…" [updated to: "legendary diplomat and foreign policy scholar"]
COWARDS. All of you. THIS is a headline:
Rolling Stone: "War Criminal Beloved by America's Ruling Class"