I imagine @KeithHannon will want to weigh in on this. Take your time.
@altonbrown can we go back to discussing the Spaghetti-o's and the twinkies?
Coral Chorale in a Corral. #sorrynotsorry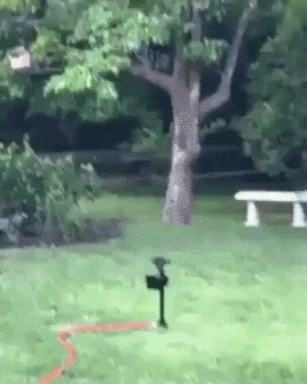 More testing.
Sunday workday. Come say hi if you're at the bowl tonight. Happy 100th LA Phil! #laphil100
Competitve cheese chasing is a sport I wholeheartedly support.